VP - Crew Operations

Posts: 164
Joined: Sat Nov 15, 2014 7:20 am
Location: KLBB
---
VP - Crew Operations

Posts: 164
Joined: Sat Nov 15, 2014 7:20 am
Location: KLBB
Hope you guys flew this event, if not you missed out on the best ATC I have ever had on Vatsim. I flew in, and then departed about 1 hour later and I was number 11 for take-off with about 10 more behind me. It was like clock work!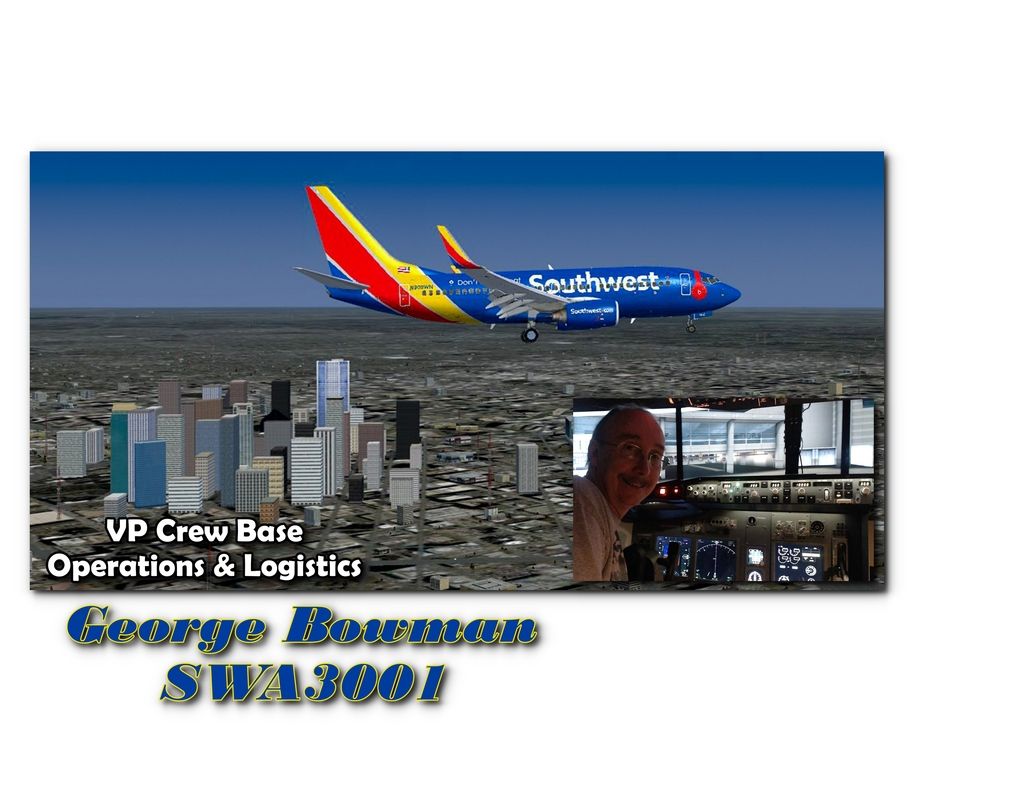 ---
VP - Human Resources

Posts: 535
Joined: Sun Mar 25, 2012 3:28 am
Location: Seattle, WA
Nice!
Jan-Michael "Hamma!" Allen SWVA3
VP of Human Resources
ZLA ARTCC J4 Certified Commercial Pilot/ZLA ARTCC V3, I11 Pilot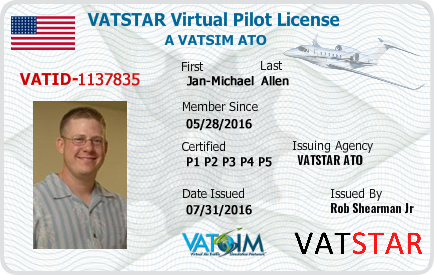 ---